Corporate and Private Events
Made More Fun
Celebrate your next party at The Gathering, an events venue located in River Vale, New Jersey. From evening corporate parties to private occasions, we guarantee to help you organize an event to remember! Our venue can accommodate up to 50 guests.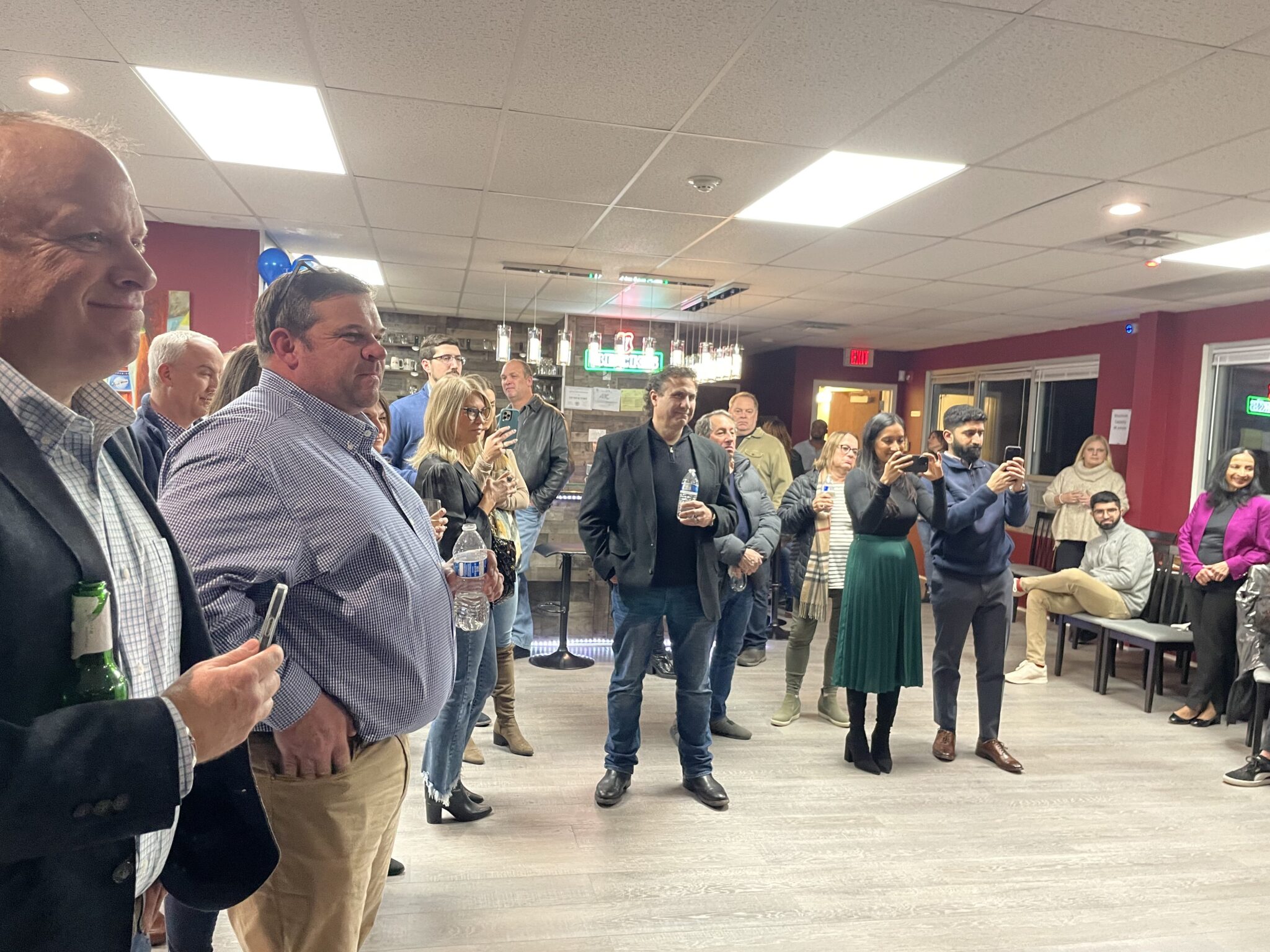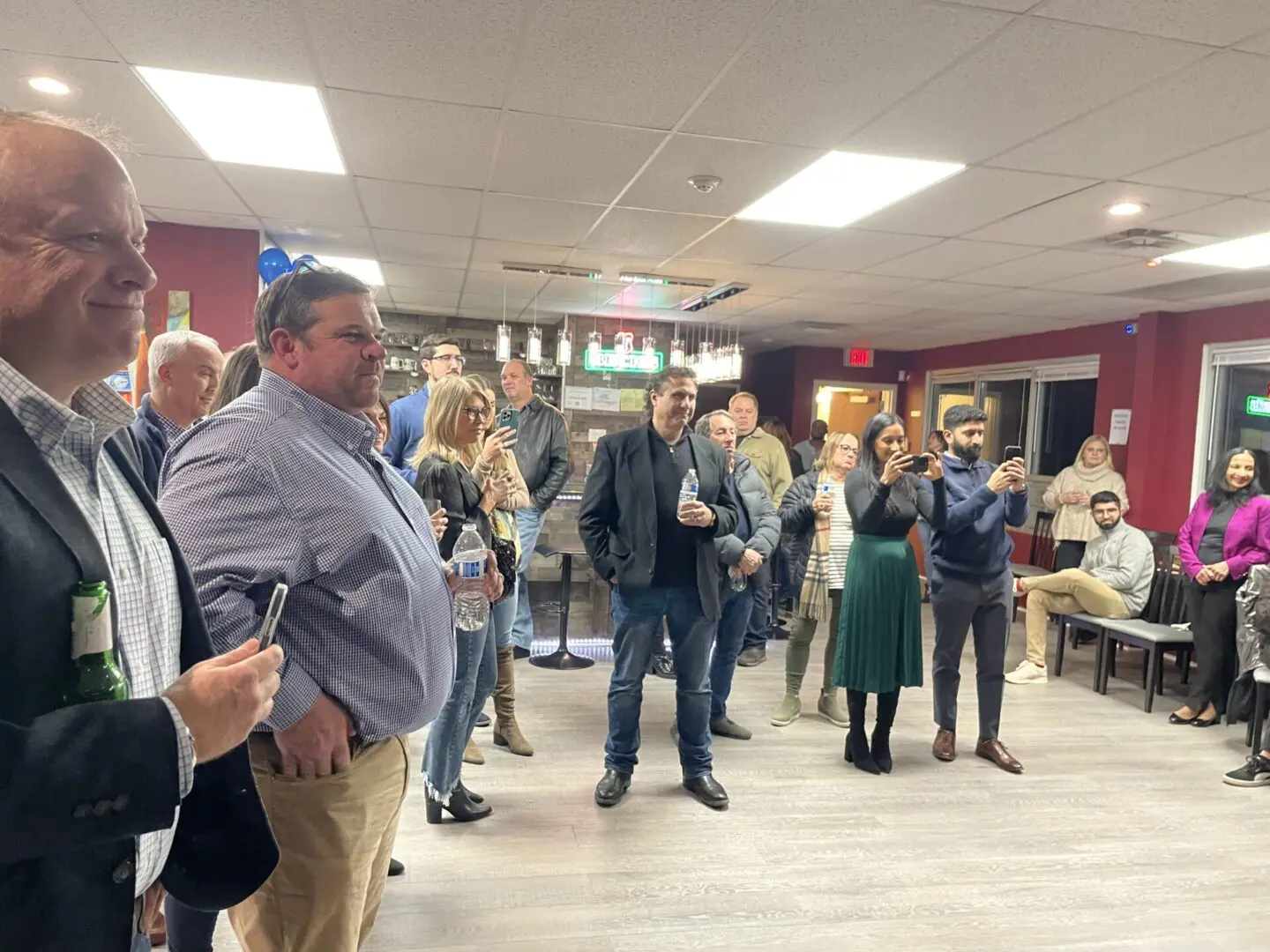 Business or Corporate Events
Bachelor and Bachelorette Parties

High School or College Reunion Parties
Serving Your Favorite Bar Drinks
Enjoy premium bar beverages and liquors at our bar. We have a liquor consumption license so you and your guests can make the night more fun.
We understand that meals are essential to your event. That is why we allow our guests to bring their own food or hire a catering service.
We would love to hear from you! If you are interested in booking our venue for your next celebration, please do not hesitate to get in touch anytime. We will be more than happy to answer any questions you may have and look forward to partying with you!